A true Caribbean destination the island of Barbados is rimmed by beautiful white sand beaches, with botanical gardens, the Harrison's Cave formation and 17th century historical homes adding to its charm. Located outside of the island chain, this gem hosts secluded bays, great restaurants and a whole lot more. It may be slightly more difficult than other Caribbean islands to reach, but it's much more difficult to leave.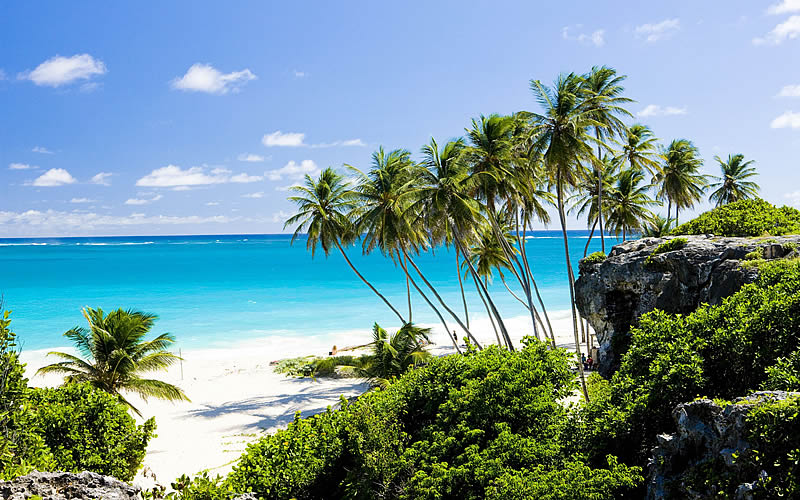 Colombian Emeralds International has more than ten stores in various locations around the island, so visitors to Barbados can easily stop by to browse the latest collection of CEI jewelry as well as take advantage of the duty free prices on some of the world's best luxury brands. Through the month of December 2016 our Barbados stores at #24 Broad Street, Bridgetown Cruise Terminal, Almond Beach, Sunset Crest, Vista Worthing and Limegrove Life Style Center are featuring a promotion on the new Gucci Icon Collection and the new Gucci timepiece collection by Alessandro Michele, GG2570.
When you aren't shopping for a beautiful reminder of your vacation, go out and make the memories that will last. Barbados' clear water and pristine beaches are the ideal setting for a wide variety of water sports, from paddle boarding and kayaking to snorkeling. The western side of the island is know for its calm surf, while on the east coast competition caliber waves provide a destination for water sport enthusiasts. If you prefer to stay on land xxplore the island on a Bajan Bus. A unique, restored part of Barbadian history, these open aired busses were one of the island's earliest means of transportation. Whether you go on a private or public sightseeing tour, ask the driver to stop at some of the local rum shops or at their favorite picnic spot for lunch.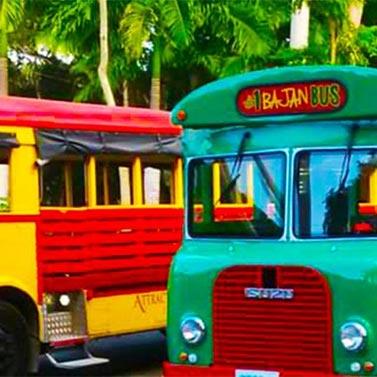 The food in Barbados is a unique blend of African, Indian and British influences. Fresh caught fish makes appearances in West Indian curries, and local produce includes plantains, breadfruit, cassava and yams. Barbados' national dish is Cou-Cou & Flying Fish, although Fishcakes and Saltbread are a close second. The wide variety of fish found in the clear blue waters surrounding Barbados presents visitors the opportunity to expand there palates and try new dishes.